We are proud members of WSADA, OADA, & CNCDA
WFIS is proud to work with some of the best professionals in the industry.
James W. Aiken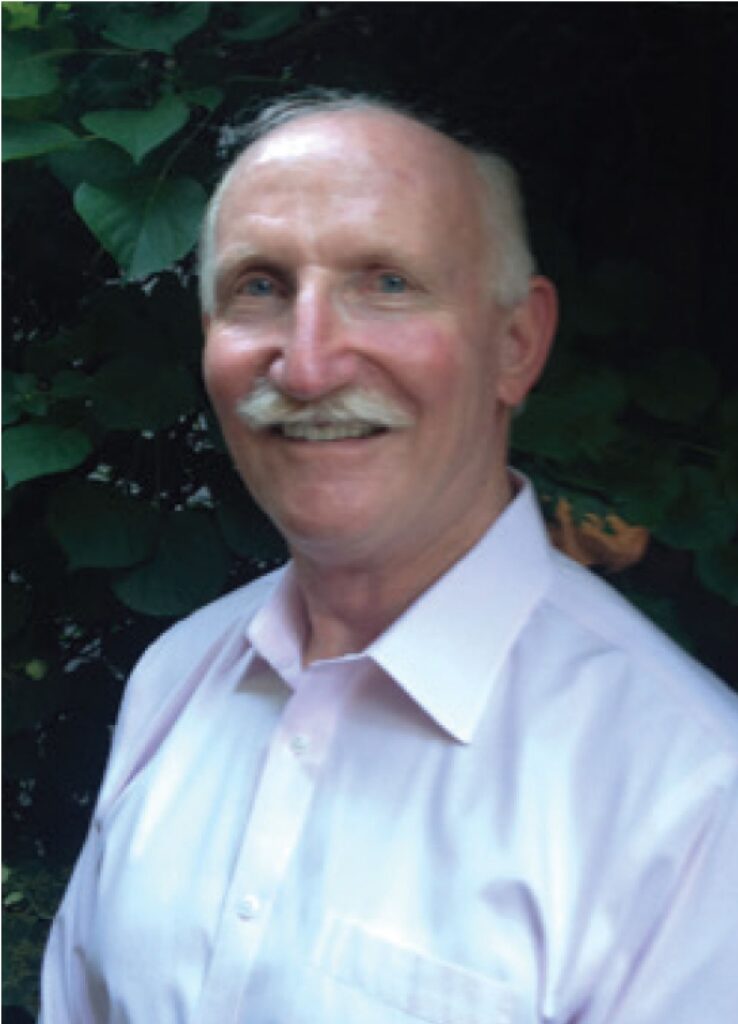 – Aiken Law Group –
Jim, a Washington based attorney with more than 30 years of experience, represents over 100 franchised motor vehicle, RV, motorsport, and independent dealers in the Western States. He provides a full array of services for his clients including buy/sell agreements, real estate transactions, entity formation, drafting of dealership policies and procedures, transaction audits and F&I training, advertising compliance, employee pay plans, and representation of dealers in defense of action by DOL, OIC, and consumers. Jim is a frequent speaker to members of WSADA and other dealer groups.
Touchstone Wealth Management Group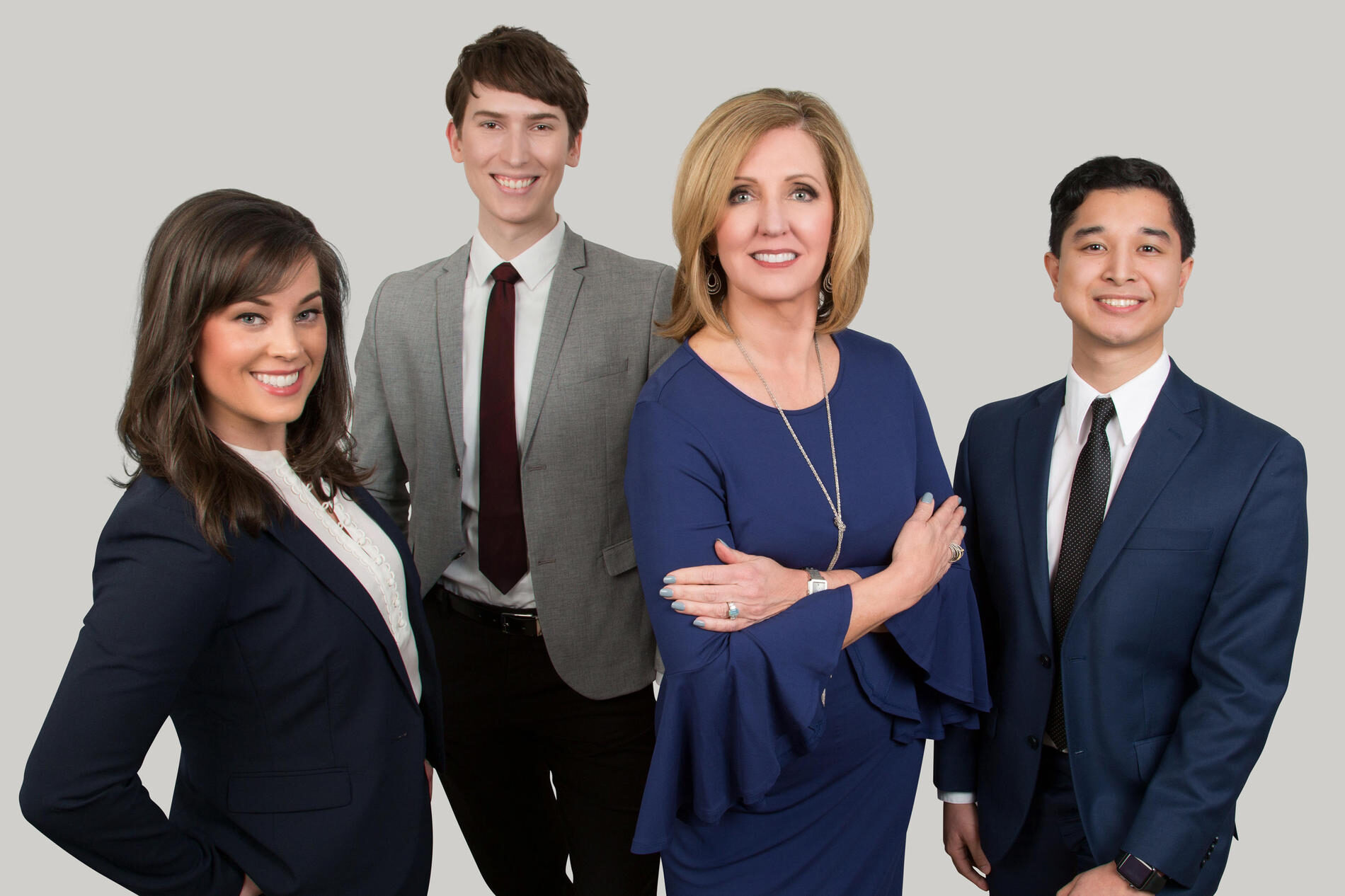 – Family Wealth Management –
Fewer than 300 of Morgan Stanley's 16,000 Financial Advisors have earned the Family Wealth Director designation. Your reinsurance accounts require specialized knowledge asset management and experience, Touchstone Family Wealth Management provides this. You also gain access to a firm that has the capacity and the systems in place to work with your insurer. The complete Morgan Stanley Platform is available and your portfolio will be tailored to your specific needs and managed with streamline convenience.