WHAT CAN WE DO?
We offer a full suite of F&I related products and services including Vehicle Service Contracts, Pre-paid Maintenance Programs, GAP Waiver & Insurance, Theft Protection Programs, Wheel & Tire Warranties, as well as appearance protection products.
Scroll down for our Products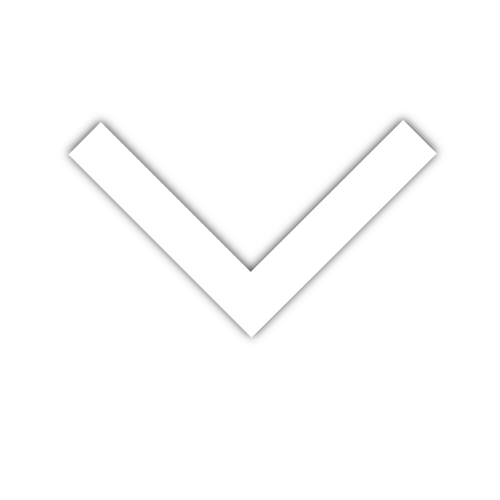 Products that enhance your entire Inventory
PULSE PROTECT
Pulse is the rear-end collision deterrent that rapidly pulses your third brake light 4 times when you press the brake pedal (the pulsing does not repeat upon any subsequent application of the brakes for 5 seconds so as not to annoy trailing drivers in stop-and-go traffic).
PERMAPLATE
Just some of what we offer includes pre-paid maintenance, theft protection, paintless dent repair, and so much more. When you or your customers take advantage of our services, you can rest easy knowing we are always here to help.