---
Dylan Doran
Dylan Doran began his career in the automotive industry in 1994. He has worked in various roles in retail, holding positions from salesperson to general manager. In 2001 Dylan joined Jim Moran & Associates where he held every position in sales and sales management. Starting in the F&I training role where he traveled the United States training and developing hundreds of F&I managers. He was quickly promoted to District Manager where he was charged with the development of F&I operations in the Pacific Northwest. He was later promoted into management and ultimately Sr. Management where he was responsible for dealer income development across 5 states. In 2009 Dylan was appointed Vice President of Protective Life's Asset Protection Division where he was responsible for business in 18 states and was involved with many of the nations' largest mega-dealers. Dylan has vast knowledge of both retail operations and dealer reinsurance management.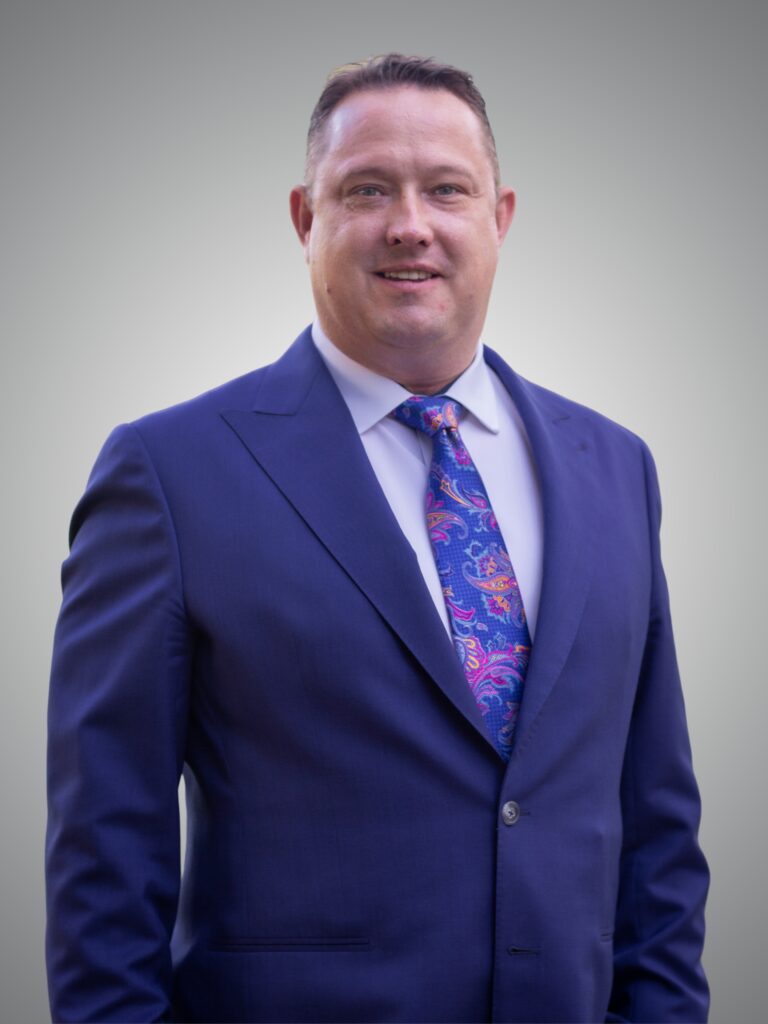 ---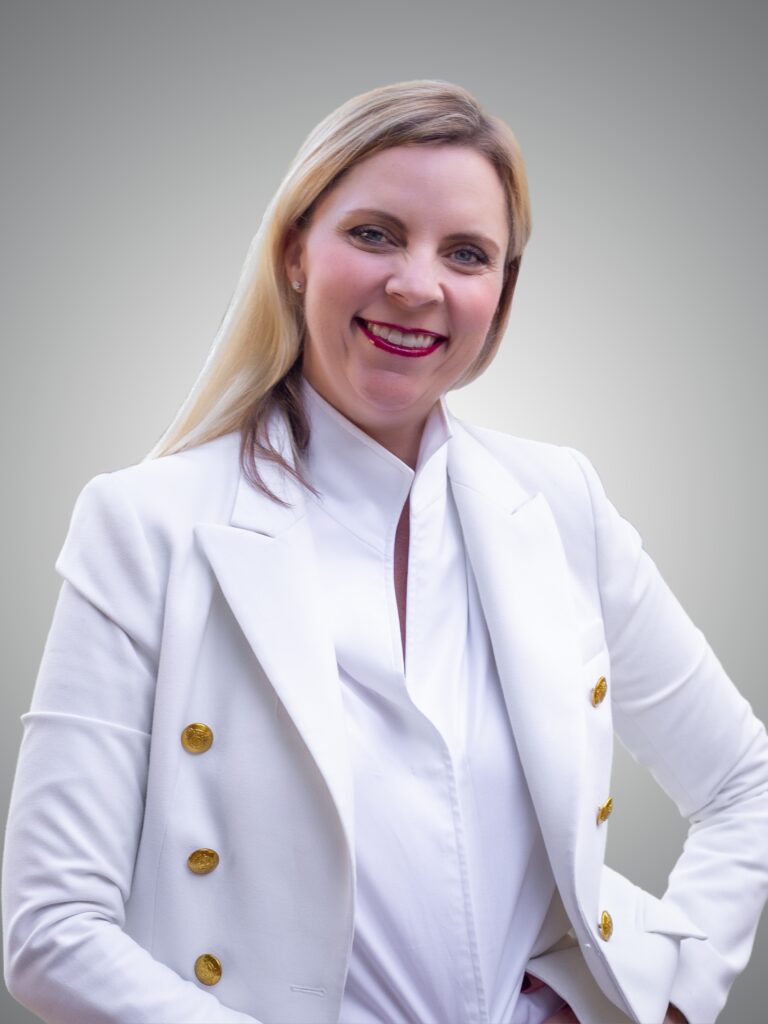 Kristin Jones
Kristin Jones was born into the car business in Yakima, WA where her father was a Chevrolet/Honda/Mazda dealer and around the dinner table their family would talk about how many cars were sold that day. The car business is definitely in her blood. She's done everything in the business from working as a cashier, the service drive, sales department, accounting and eventually landing in Finance. Kristin attended the University of San Diego and received a Bachelor of Accountancy Degree which then led her to public accounting after college. After a few years, she headed back to the northwest where she worked for the family business and fell in love with finance immediately. In 2007, she moved to Bellevue, WA where she was the Finance Director for Honda Auto Center for over a decade. When not at work, Kristin and her husband are happily chasing their 2 young boys around town.
---
Chris Gordon
Chris Gordon is from Philadelphia PA. He started his career in the Automotive industry in 1994. He has held almost every position inside of a dealership. He started as a lot porter, went into service before going into sales. He was promoted from Sales Manager to Finance Manager to General Sales Manager. He joined JM&A in 2002 where he traveled around the country training dealerships on profitability. In 2009 he took the position of Regional Vice President. Over the last 12 years he has been working with dealers all over the country on profit participation models. He is a highly respected reinsurance manager specializing all aspects of dealer participation models including CFCs, NCFCs, DOWCs, and DO programs. When not working Chris enjoys being with his wife and 3 daughters.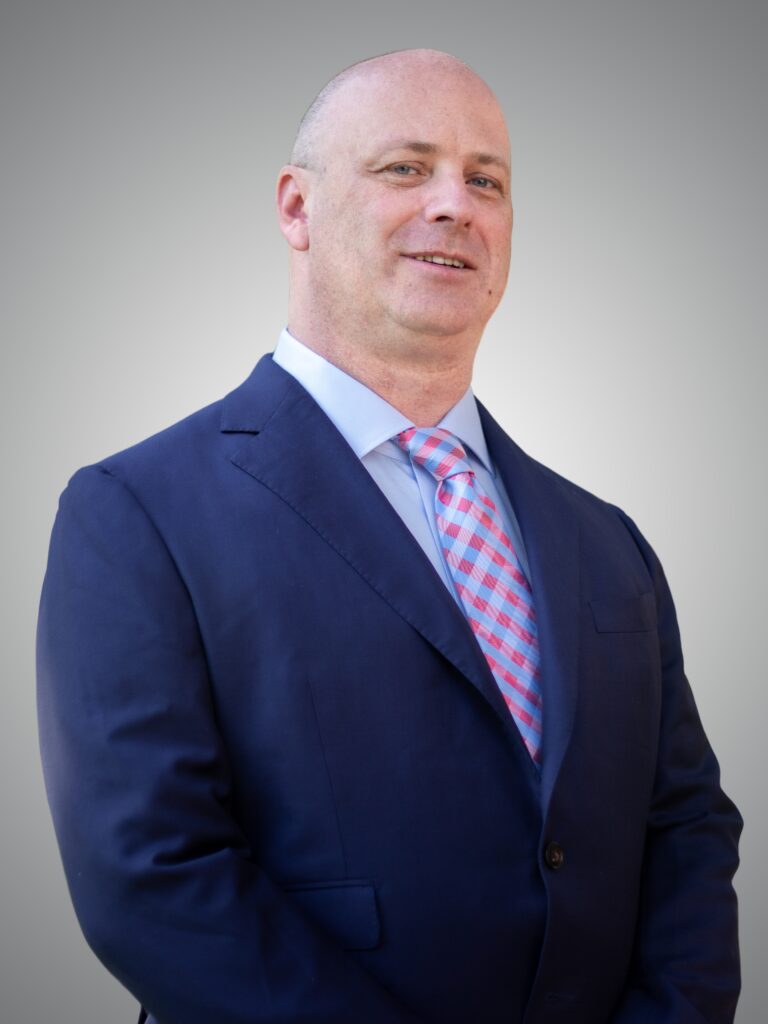 ---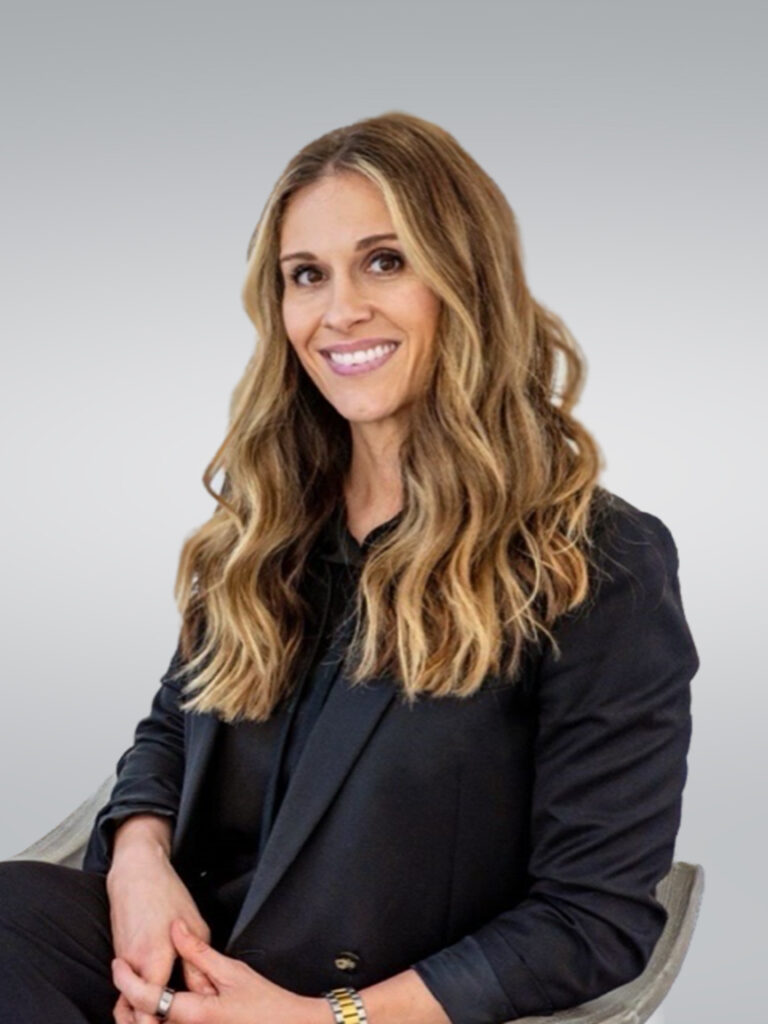 Jamie Tax
Jamie Tax began her career in the automobile industry in 2007. She started her career with Zurich Insurance where she held four different roles. She started as a Finance and Insurance Regional Account Specialist, which required her to train and develop F&I managers and hit expected targets. She quickly was promoted to her own designated territory as the Finance and Insurance Executive. She quickly became a top performer in sales and income development. This role required skills in developing new and tenured F&I managers and creating sales tools for all dealership profit centers. After achieving President's award in that position, she was promoted to the Account Executive position in 2014. During the next 3 years she was responsible for the P&C of her auto dealership clients as well as creating well defined action plans for future dealership goals. Planning and executing impacted the dealerships overall growth and stability, which rewarded her with 2 more presidents awards as well and the number one producer in the company. Her last promotion within Zurich Insurance was National F&I Manager, where she was responsible for the 14 states in the West. She was managing mega auto dealership groups that has specific needs and requirements, as well as growing the divisions book of business. One of her specialties is developing future leaders in business through a very successful mentorship program. She is an advocate for healthy living and enjoys coaching and leading woman through their fitness journeys at a HIIT group fitness gym. When Jamie is not working, she is spending time with her husband Jon and their 3 sons Michael, Aeden, and Cole.
---
Bryce Gibson
Bryce Gibson was born in the car business. Following the footsteps of his grandfather and father, he began his sales career in 1991 in Southern Idaho at a Chrysler Jeep Dodge store. In 1998, he relocated to Oregon and joined a respected growing auto group. After being awarded the "Salesman of the Year" award for several years, he was promoted to Finance Manager. His career with this franchise took him to several stores across the PNW. In 2011, Bryce and his family moved to Washington State where he held F&I and sales management roles. His natural sales ability has given him an easy rapport with customers and fellow employees. In his free time, he enjoys all things outdoors with his wife and two daughters.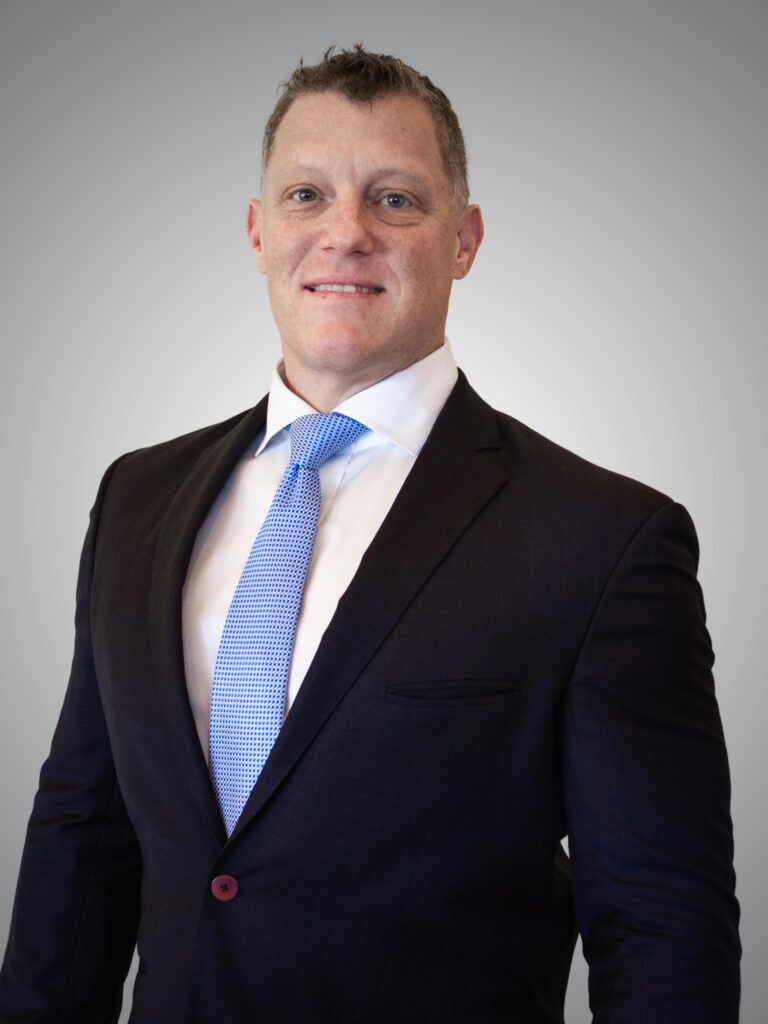 ---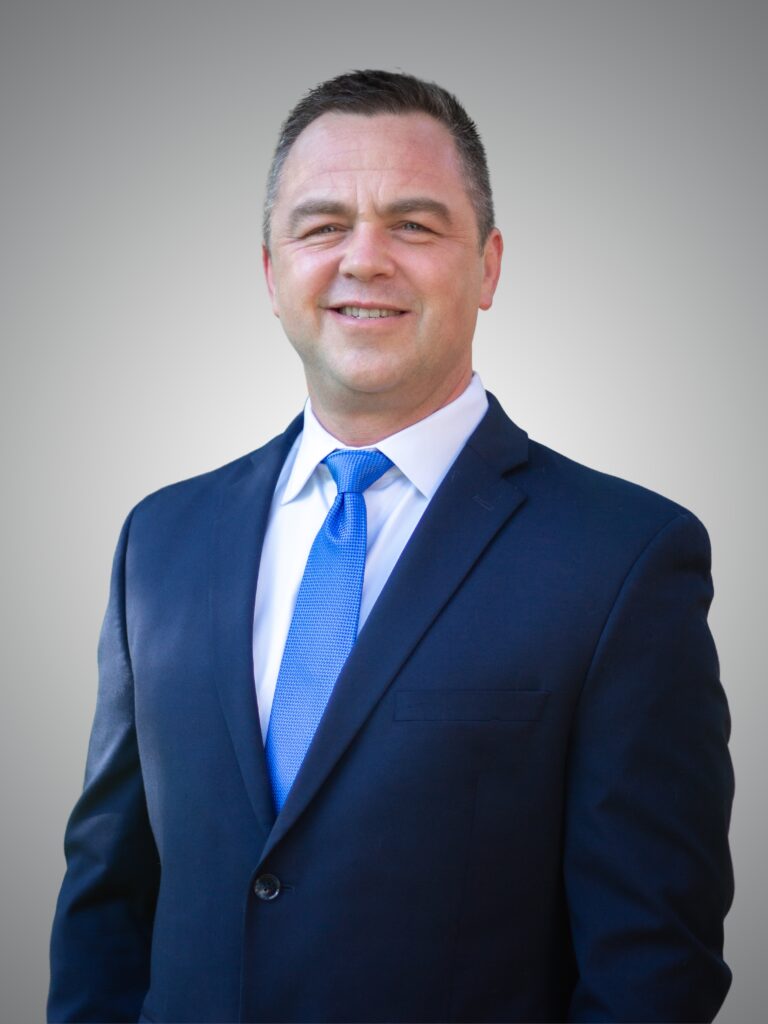 John Potts
John Potts started his career as an 18-year-old lot attendant in the Tri-Cities. Shortly before his 19th birthday, he was promoted to sales and his career took off. The need to learn all phases in sales led John to explore opportunities as a Used Car Manager, New Car Manager, General Sales Manager, Finance Manager and Finance Director. The Auto Industry has had an overwhelmingly positive impact on his life, so he is coming to us in a supportive role to help nurture and grow that next generation of car business professionals into this ever-changing landscape. In John's free time you can find him with family, friends, exercising or working the grill before every home Seahawks game.
---
Ryan Piro
Ryan began his career in the automotive industry in 2018 with Lexus of Bellevue. With over 15 years of serving and managing restaurants Ryan was excited to try something new. Although he is young in the automotive industry, he has immersed himself into knowing the Lexus product inside and out. In his 3 years with Lexus, he has carried the following titles, Sales Advisor, Sales Trainer/Product Knowledge Specialist, Customer Satisfaction Manager and Finance Manager. Ryan has always had a knack for quickly building a rapport and most importantly, building trust with his clients with the only goal of creating the best experience a customer could ever ask for. When not working, Ryan can be found relaxing at home, on the waters kayaking or spending time with family and friends.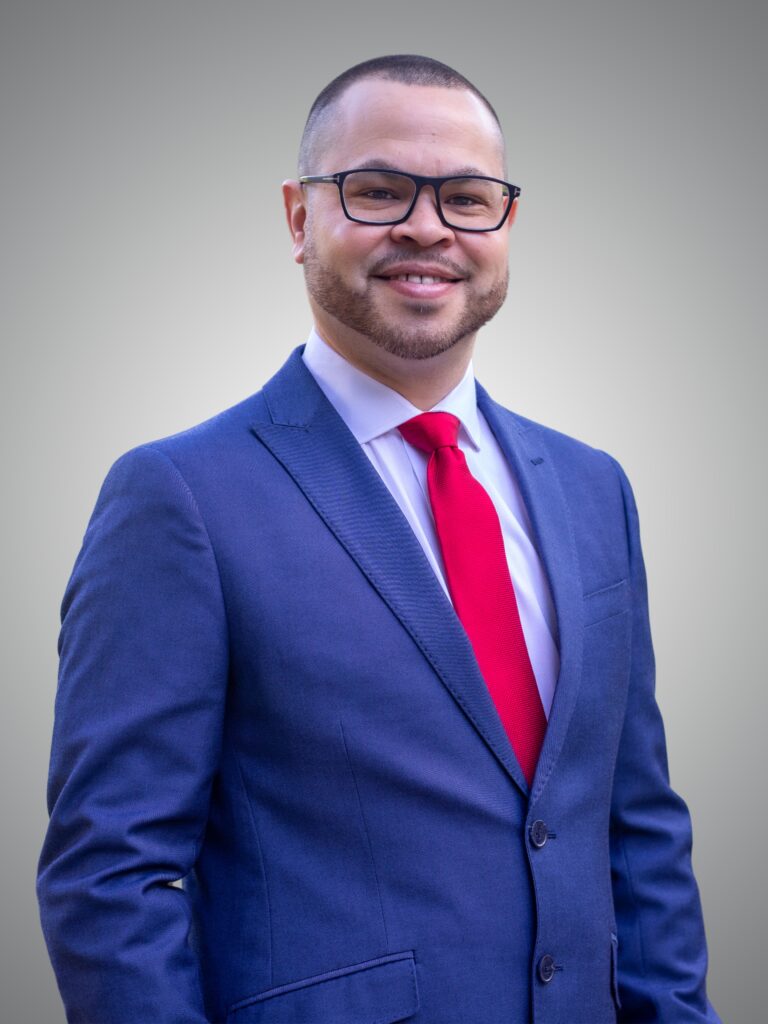 ---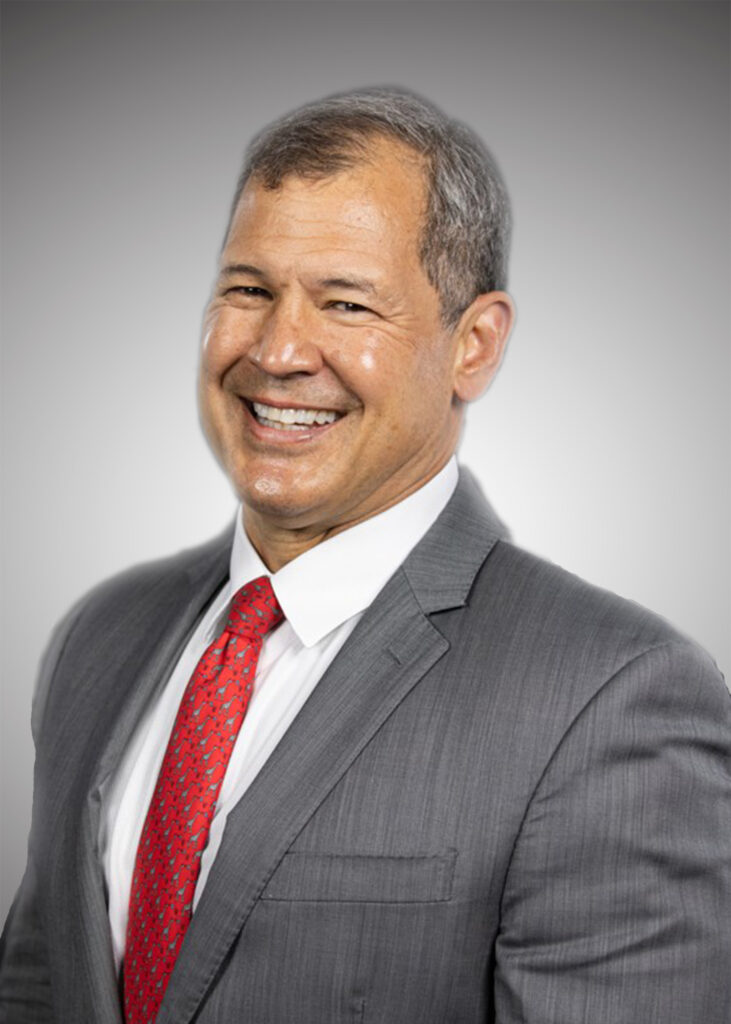 Craig Shepherd
Account Executive
Craig grew up in Washington D.C. area working through high school and college for an athletic footwear retailer. After college he went full time in the retail industry and was quickly promoted to Area Manager and District Manager. Chasing those positions he left Washington D.C. for Ft. Lauderdale FL., Atlanta GA., and Dallas TX. Dallas is where he joined the Automotive industry. With 10 years in retail, sales and recruiting, he jumped into the automobile industry. As he worked his way through the different positions, finance manager, new car manager, finance director, and special finance specialist. He acquired the necessary knowledge to succeed. He comes to Western Fidelity with15 years of consulting experience as an Account Representative, Director of Recruiting, and Regional Vice President. He has also mentored and trained several hundred professionals in the automotive industry and is able to help dealers reach their goals.
---
Joe LaPelusa
Joe LaPelusa left the banking industry to join the car business in 2013. He started selling cars at a Toyota dealer in Southern California where he quickly became a constant competitor for top salesman. In 2015, he decided to move to North Carolina to be closer to family. He began working sales and finance at his brother's independent dealer in the Charlotte area. He worked there for a couple years before moving to a local Infiniti dealer where he took on roles in Sales, Finance and as a Service Advisor/Lane Manager. In 2020, he relocated back to Southern California. From the West to the East Coast, from franchise store to independent dealer, and from finance to fixed ops, Joe has been able to experience and learn in many different roles that contribute to a dealer's overall success. When he has free time, Joe can be found relaxing with family and friends, or enjoying hiking or camping the outdoors.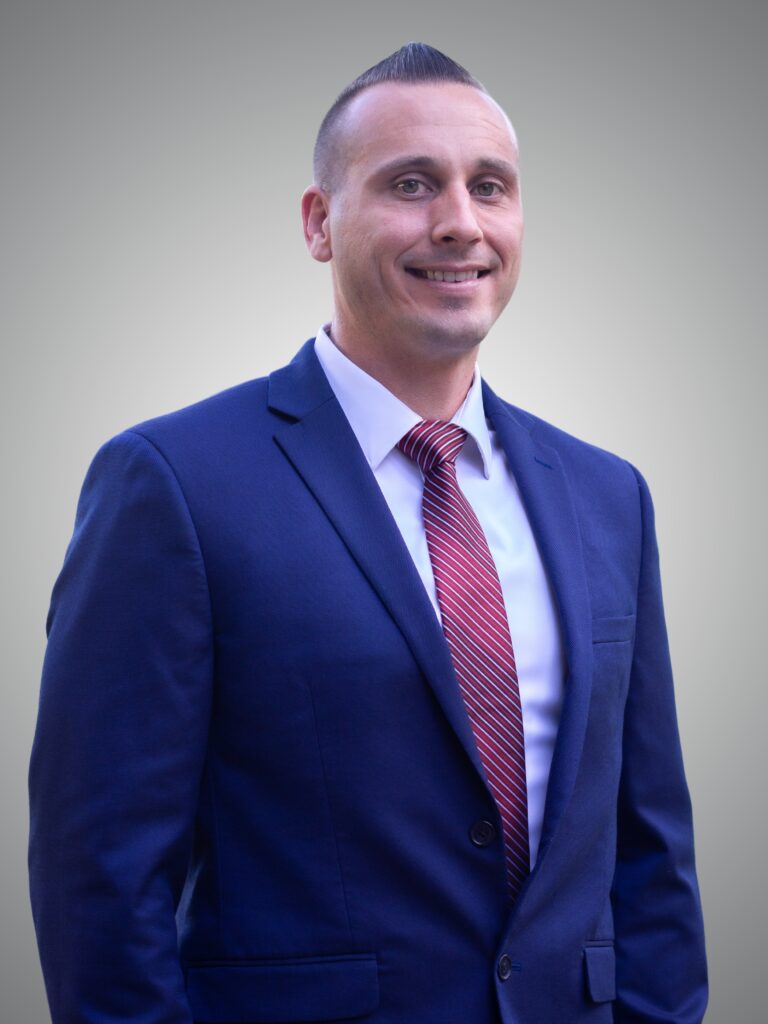 ---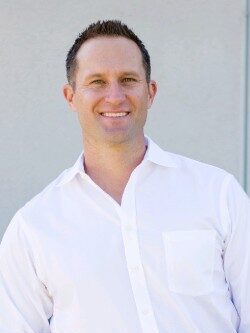 Dagan Massey
Dagan is an experienced Sales, Management and Operations executive with over 20 years in the automotive space. He has an expertise in developing and leading teams, driving operational efficiency, building strong relationships, increasing profit and controlling costs through innovative and effective strategies.
---
Levonne Padilla
As our Account Development Coordinator and Sales Support, Levonne runs the WFIS office. She handles everything from planning F&I training seminars and group events, to providing sales assistance for the entire Western US team.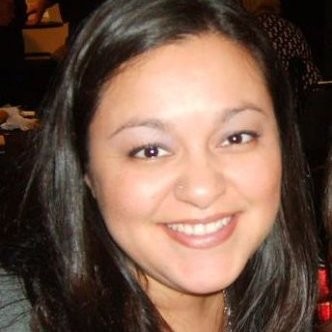 ---