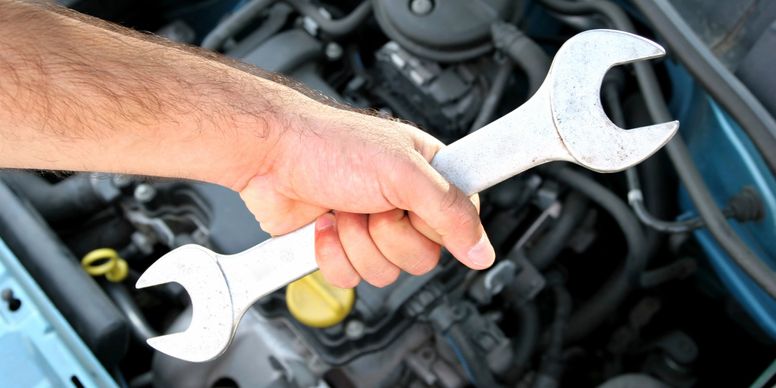 Vehicle Service Contracts
It is important to all types of dealerships to focus on customer satisfaction, and choosing the right service contract is an integral component. Service Contracts offered by WFIS provide a quality of service and profitability like no other in the industry while delivering hassle free coverage.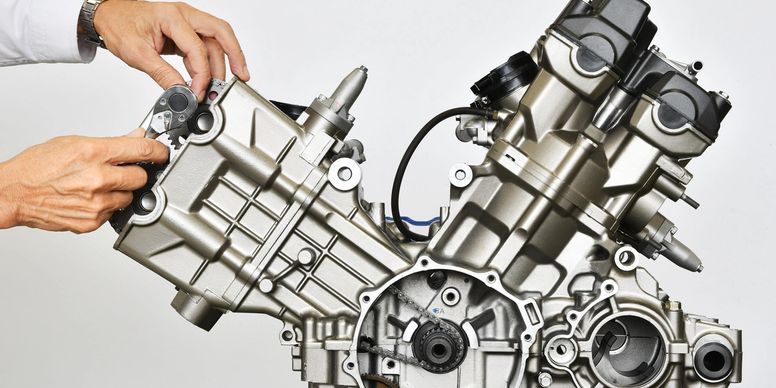 Limited Warranties
Build additional value to your inventory and create a market advantage. Available in numerous time and mile options. Fully customizable program specifics and custom branding available.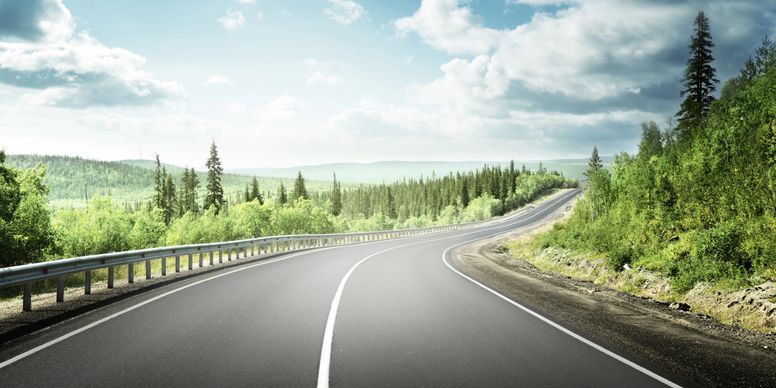 Lifetime Warranties
Limited Lifetime Warranty is available for product lines, domestic and import. It is as simple as it sounds, vehicles are covered for unlimited miles and time as long as the customer owns the vehicle. That's it!
---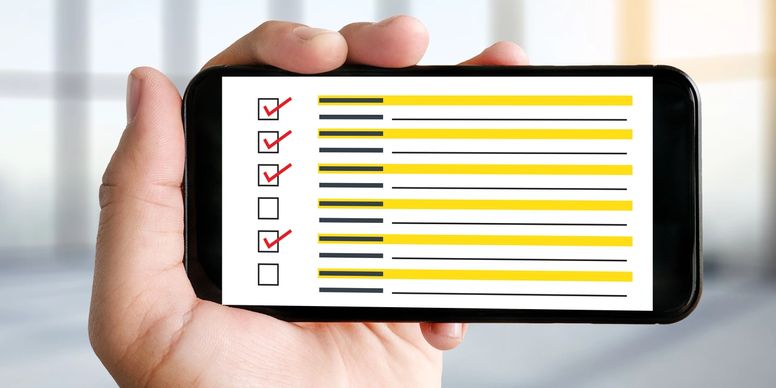 Custom Warranties
Custom warranty programs are available for all types of dealerships, and include coverages specific to F&I office and service drive sales in an effort to attain maximum sales results over a broad base of consumer contact. You set the time and mile options to fit your dealership and your customer for flexibility and coverage.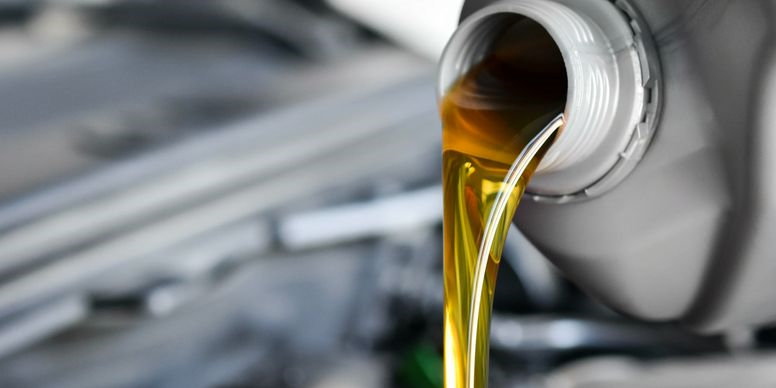 Prepaid Maintenance
Build customer loyalty with prepaid maintenance. You build the program; everything from sales gross, to services included, and reimbursement rates are customized by you, the Dealer. All materials are branded with your dealership information and logo.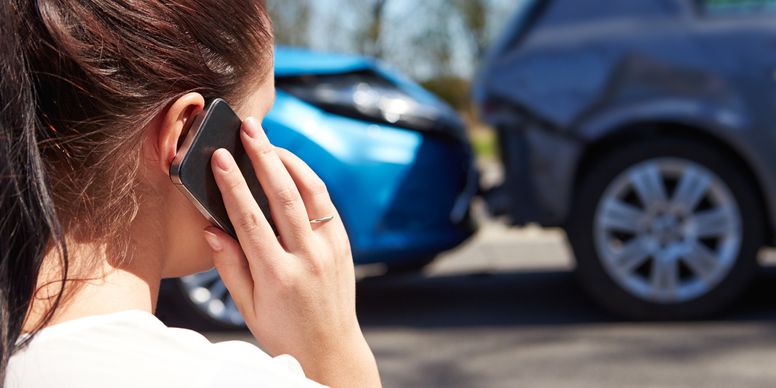 GAP
With consumers borrowing more than ever before, and for longer terms, GAP Protection takes the sting out of a big loss for both the customer and lender. Penetrations continue to grow, as do sales profits. WFIS makes certain you have the product you need and the financial strength it takes to handle big risks.
---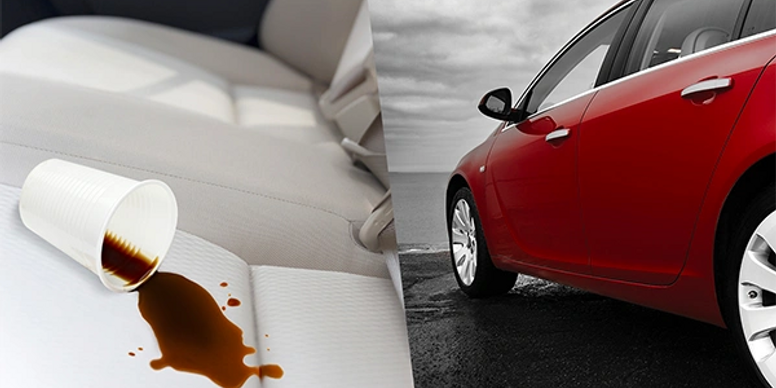 Appearance Protection
Appearance protection provide defenses for your vehicle's exterior and interior treated surfaces by utilizing the latest technology advancements in surface protection products. Coupled with superior warranty coverage, to protect your customer's investment and provide maximum satisfaction.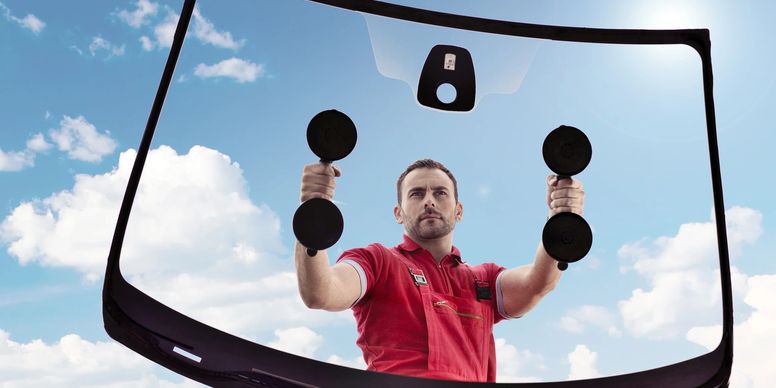 Windshield Protection
With the new slough of technology in today's windshields, it is more important than ever to provide a Windshield repair or replacement option to your customers. Terms to seven years, no deductibles and replacement with original equipment manufacturer.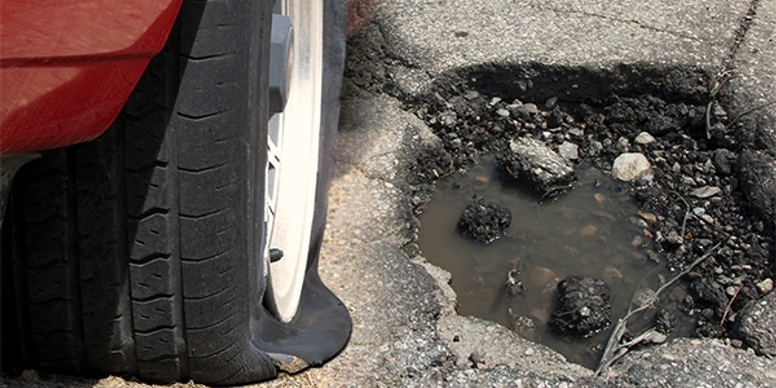 Tire & Wheel Protection
Tire and Wheel coverage is a natural supplement to the service contract sales. Terms to seven years, no deductible, unlimited mileage, and complete replacement are important factors. With the addition of alloy wheel 'cosmetic repair' coverage, this product is a must have in today's F&I Office
---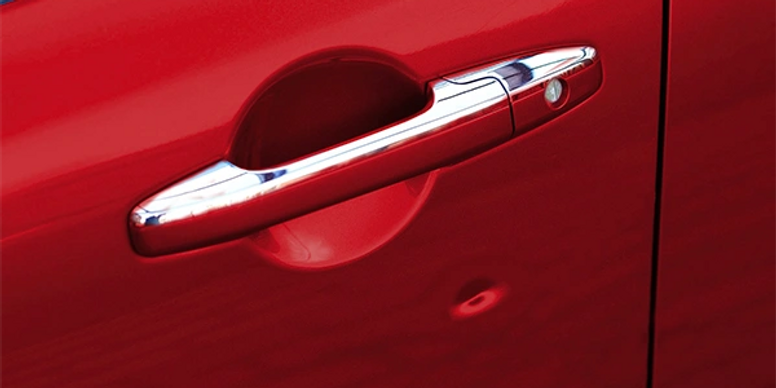 Dent & Ding Protection
Paintless dent and ding repair is an innovative way to provide your customer's with protection from unexpected damage. No matter how many repairable dents or dings your customer may incur.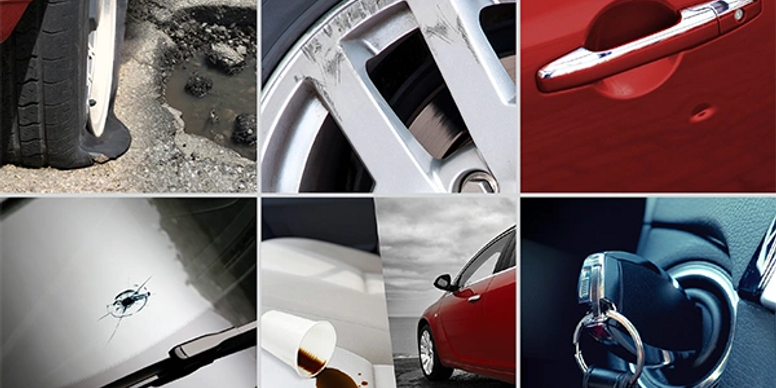 Multi-Option Product Bundles
Flexible offerings with complete protection. A-la-carte product bundles provide flexible options to meet your customer's needs. Customizable bundle offerings come with full coverage protection.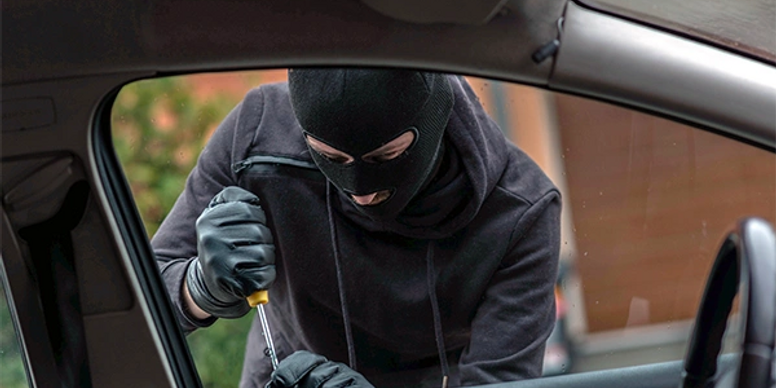 Theft Protection
Permanent and proven theft deterrent, and one of the easiest theft deterrent products to apply. Backed by a powerful warranty, and provide valuable benefits and peace of mind.
---