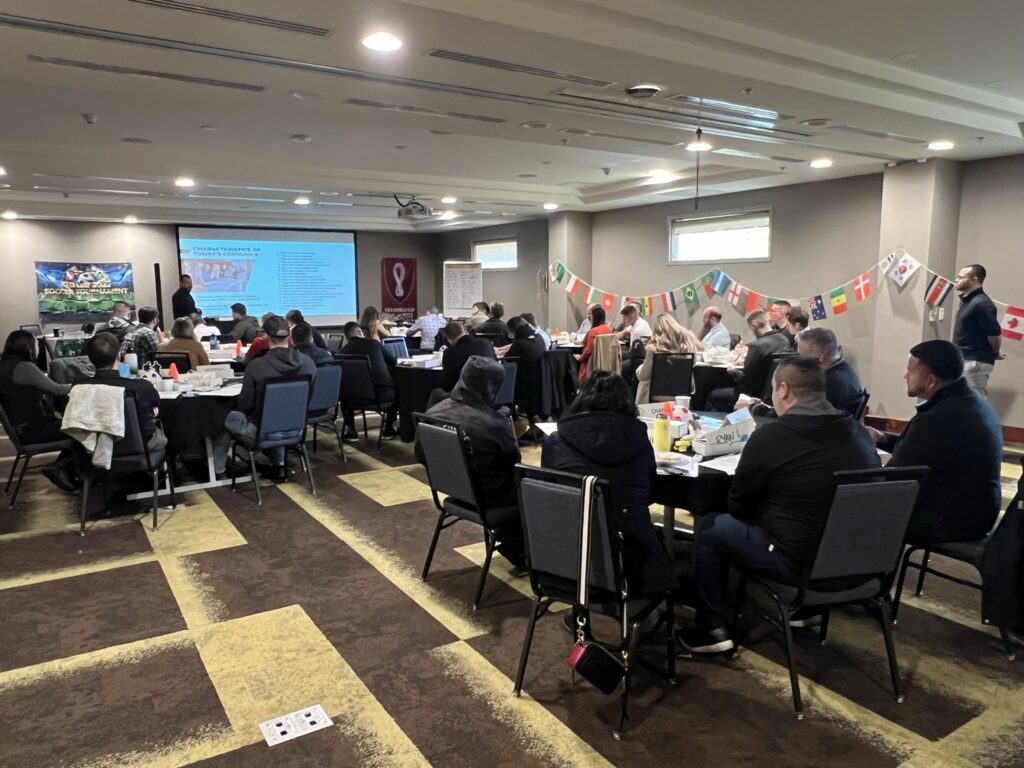 UPCOMING EVENTS
WFIS F&I Training Class
---
Our one-day classroom based F&I seminar is lead by a WFIS account executive and will include F&I testing, certification and program manual. Join us and reserve a spot for your finance teams today.

PRICING
$199 WFIS Clients
$399 Non-WFIS Clients

Why Us?
Every company claims that they conduct training…
But what does that mean?
Your business is constantly evolving, but is your training evolving at the same pace?
At WFIS, our training curriculum and course study is fresh! It is consistently being updated to stay ahead of the curve in today's fast-paced business with high-demanding clientele. WFIS regularly holds regional seminars that are available to all. And what separates us from everyone else is our highly-skilled field force.
We work one-on-one with your staff — from new hires to 30-year veterans. Our team has over 70 years of combined F&I experience, and our mission is to share all of our expertise with your sales and finance teams!
We are ready to roll up our sleeves and work side-by-side with your staff in the store. We train through a showing model, and by working as hard as you do. Anyone can "talk the talk" and our team will earn the respect of your staff by "walking the walk"!
We sit with live customers and process live deals to demonstrate and reinforce our training and generate real profits, in real-time!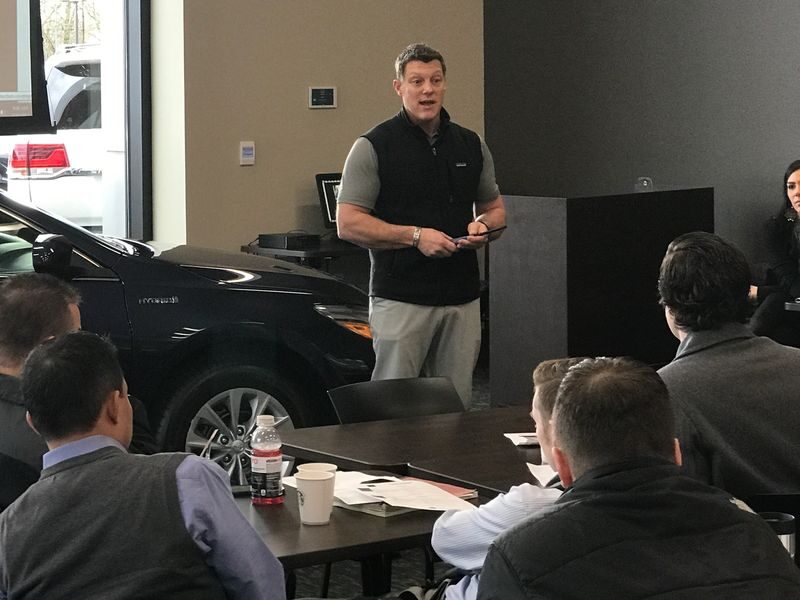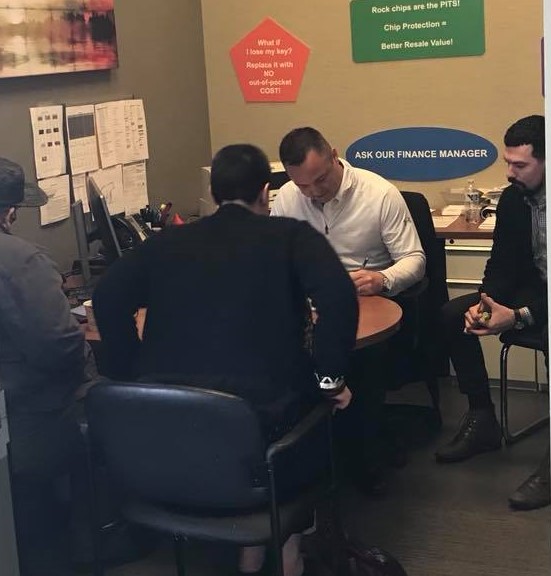 ---
WFIS 600% Rule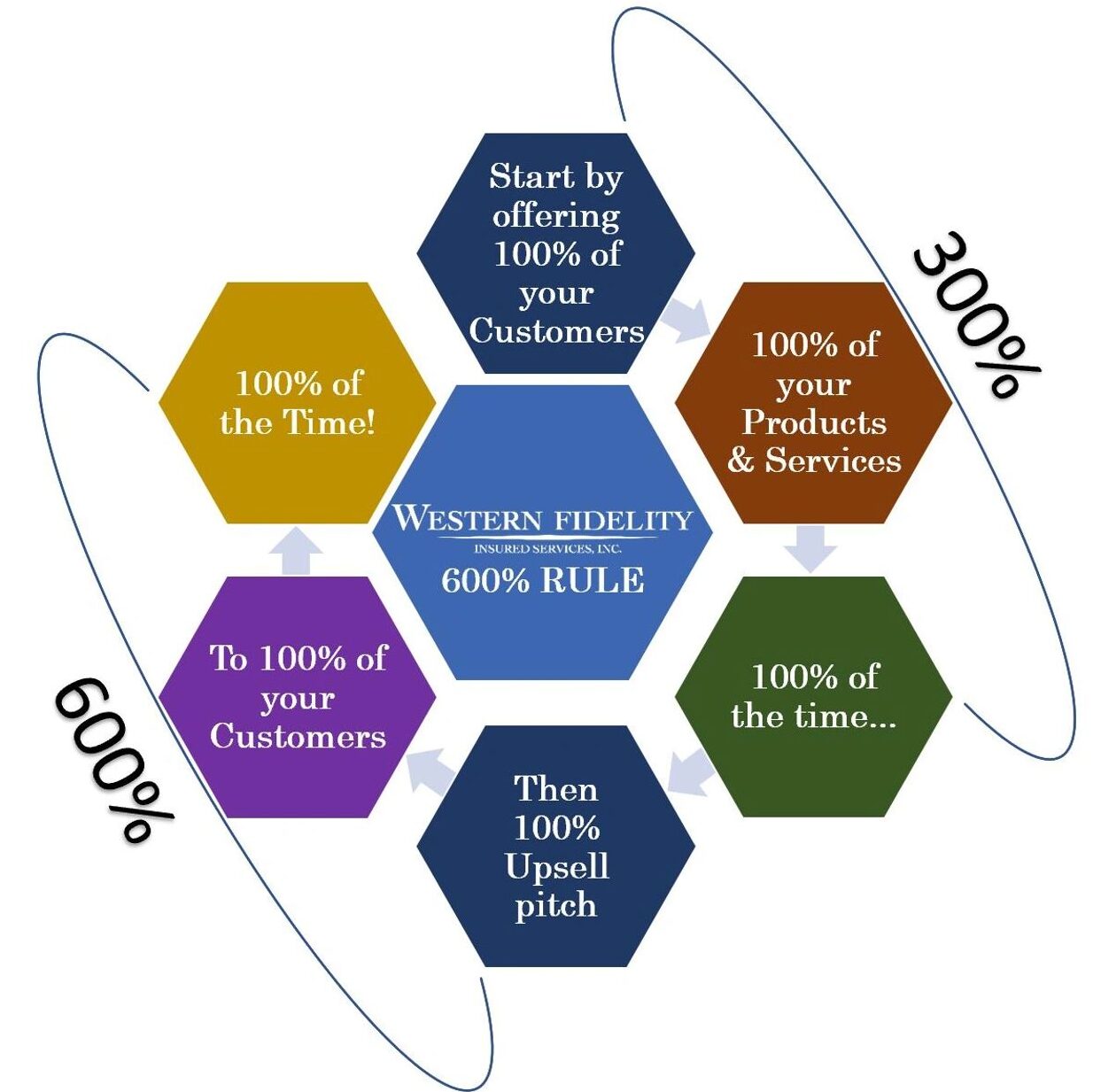 The 300% Solution:
– Offer 100% of your Customers
– 100% of your Products & Services
– 100% of the Time
In order to maximize your F&I success, F&I managers should combine the 300% solution with 300% UCT.
300% UCT:
– 100% Up-sell pitch
– To 100% of your Customers
– 100% of the Time
---
Triple Visibility
What is Triple Visibility?
1. Tell you that we're coming and what we're going to do
2. Show up, roll up our sleeves, put in the work, and DO IT!
3. Send a report to the dealer summarizing what we accomplished
---