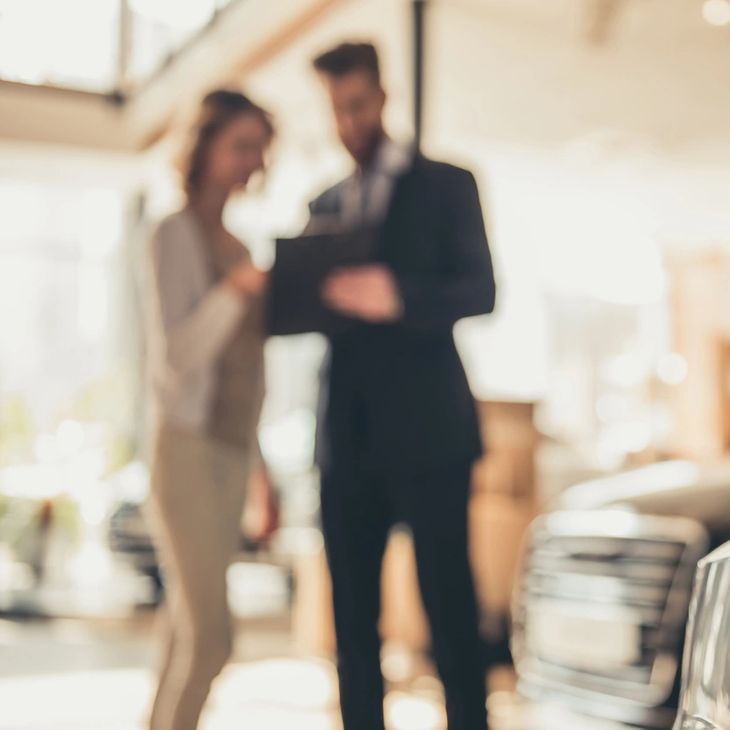 We're All About You
Your business is our business. Western Fidelity Insured Services, Inc. is a full-service finance & insurance provider with a results-driven mindset. We are committed to increasing dealers' bottom-line profits, by living our motto: "We work as hard as our dealers do". That creates a culture that we bring to your dealership every single visit.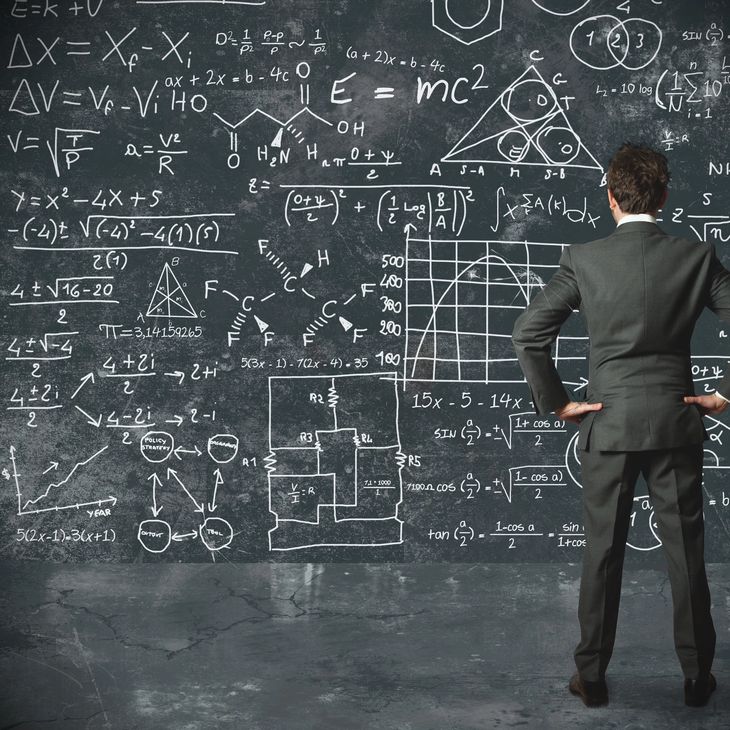 The Technical Stuff
Rather than simply offering F&I related products and services, we endeavor to bring REAL solutions that make a measurable impact to your business. This is only achievable through hands-on training and support. We roll up our sleeves and go to work, side-by-side. Our mission is to create relationships, not just transactions.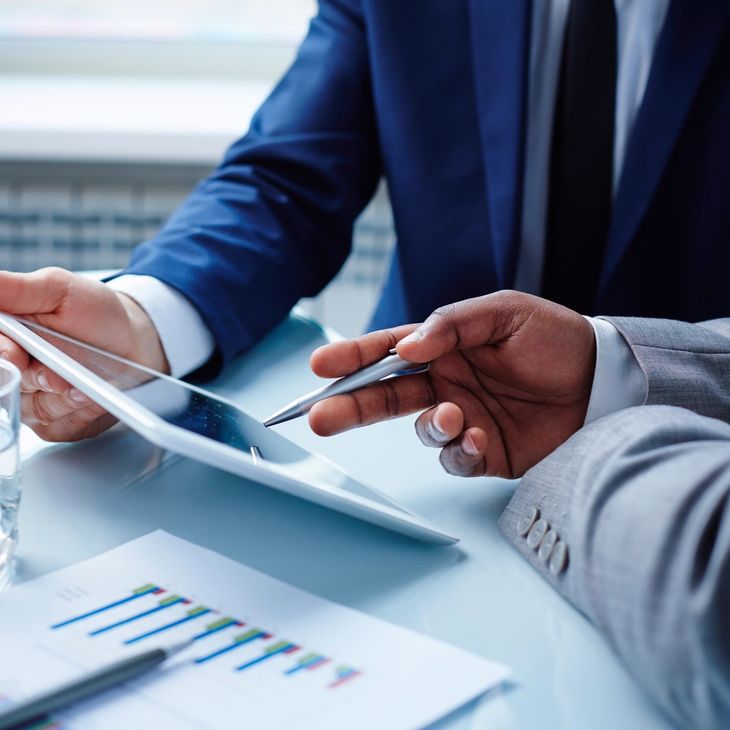 Our Expertise
Our highly skilled field representatives continuously provide our dealer clients with unsurpassed in-store training and development. We strive to change the way our clients view their relationship with their vendor partners. This, combined with our dedication to working as hard as our dealers do, make us an ideal choice as your F&I partner.
---
---
WFIS In Action